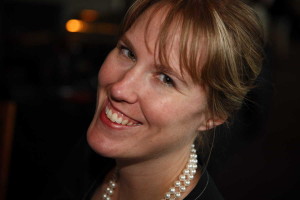 "Good morning midnight, Hello Again, If I don't close my eyes, Days never end….I am so fixed on this high that I found, Once you touch the sky there is no coming down." – lyrics from "Restlessness" by Bastien Laval.
We are inspired by many things: objects – music – photos – people – animals, the list goes on and on. Lately, I find I am inspired by music, especially the lyrics. This is my first "try" at blogging and I was inspired to begin this journey by my good friends (Tammy Sapp Communications and Lisa Metheny with Outdoor Inspirations Media Services) and music. Yes, a song inspired my blog's name and I thought it was appropriate my first post be inspired by song's lyrics.
"Bulletproof" is a song hot on the charts now by La Roux. I first heard it several months ago when I was really "in" to learning French.  Perhaps I feel like I've dodged a few proverbial bullets in my career, where I need to wear a Teflon vest. But all I can do is look ahead and repeat the main chorus of La Roux's song: "This time, baby, I'll be bulletproof."
The restlessness I feel is what got my rear in gear to actually put this blog together. I would tell my friends post ideas and they (Tammy) would poke and prod me to "get it out there!" So this post is dedicated to you, Tammy, thank you for being such a supportive confident, friend and mentor.
Special thanks to my designer friend, Cassie, with Sportsman Channel for helping me understand WordPress (I didn't understand the difference between the dot com and the dot org, still don't, really) and to WebDog Services for hosting and easily getting my theme to look good.
It is still a work in progress – but what do you think?
(photo credit to Tim Walsh with Seanchai Communications )