"Let's Have a Candid Conversation About Your Social Media Marketing & Media Relations"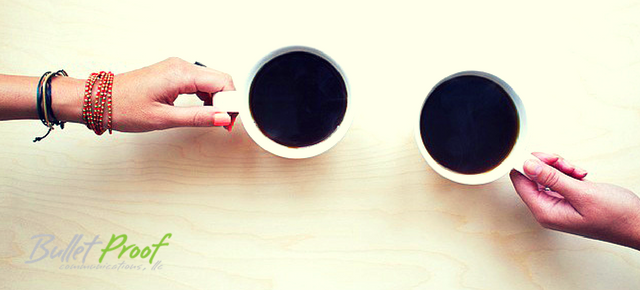 No matter how many blog posts you read or how many webinars you watch, nothing beats the productive use of a one-on-one chat with someone who does this work day in – day out.
Instead of pulling your hair out in frustration while continuing to fall victim to buying yet another e-book you won't read…let's schedule a time when we can pull up a chair, grab something to drink, and talk about all of the things that are causing you frustration with your marketing.
I'm available both locally in the Minneapolis/St. Paul area OR virtually via Zoom or phone call.
It's like picking the brain of your smartest friend with absolutely no sales-y talk or pitches, with maybe movie line references thrown in.
My goal is to help your business thrive by bringing out your unique story, character, and differentiators, and then come up with creative ways to put that on display.
What's causing you to pull your hair out?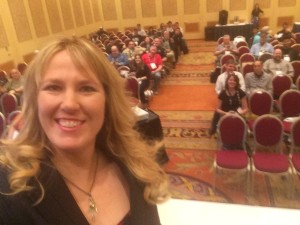 I'd love to chat with you about what social platforms are causing you the biggest grief or how to get a press release in your local paper. It can be anything from Facebook ad implementation to creating a succinct pitch about your business.
Whatever you want to chat about, make a list of your top FOUR questions, send 'em on over to me, and let's chat!
** It's important that you submit your top FOUR questions and any marketing collateral to me at least 3 days before your scheduled session. That way we're rip, roaring, and ready to dive into your details. We'll probably have time to dive into more q's, but it's important that first we focus on your top four marketing obstacles.
Coffee Chat Consult with Michelle Scheuermann
$299
Meet for one-hour, either face-to-face in the Minneapolis - St. Paul area, or virtually via Zoom.
Identify ways to eliminate the top-four marketing obstacles you face in your business today.
Get your game plan on paper, so you know exactly what you need to do next.
Your session also includes one-week of unlimited email access, so that you have the support you need to optimize your results.
© Copyright 2017 BulletProof Communications, LLC