Elevate Your Brand with VIP Social Media Management Services
Transform Your Business and Stand Out from the Crowd with Customized Messaging That Connects with Your Target Audience, Builds Your Reputation and Positions Your Brand as a Leader in the Industry.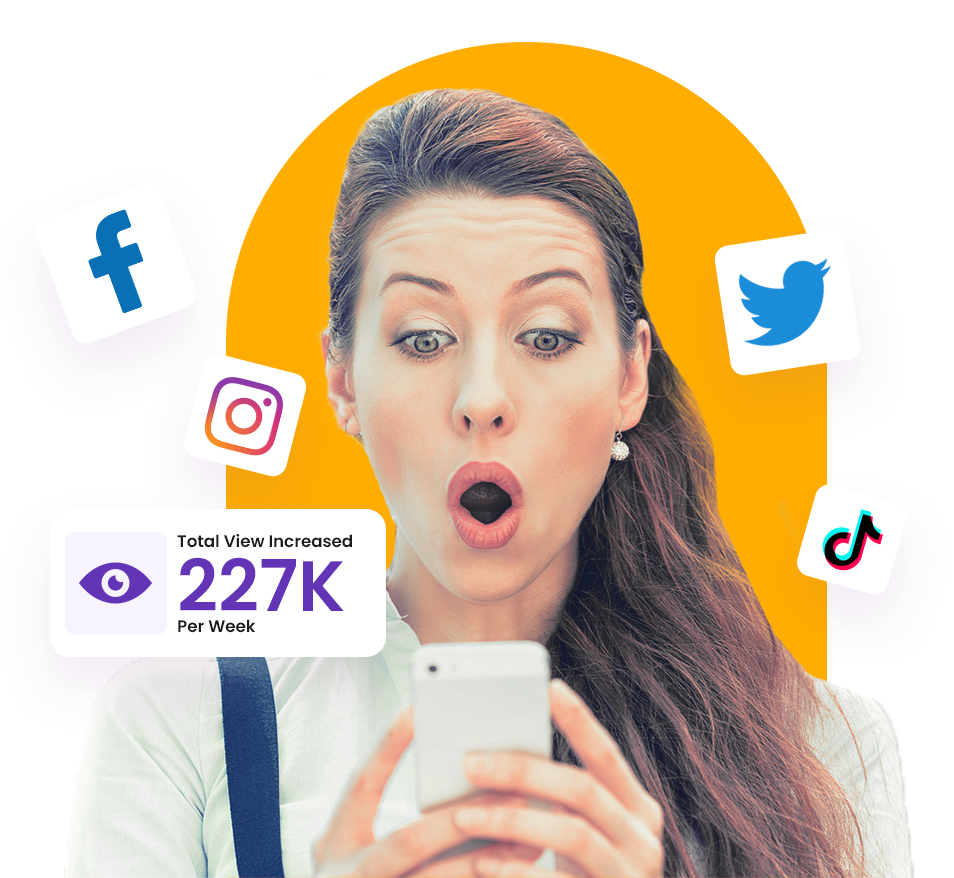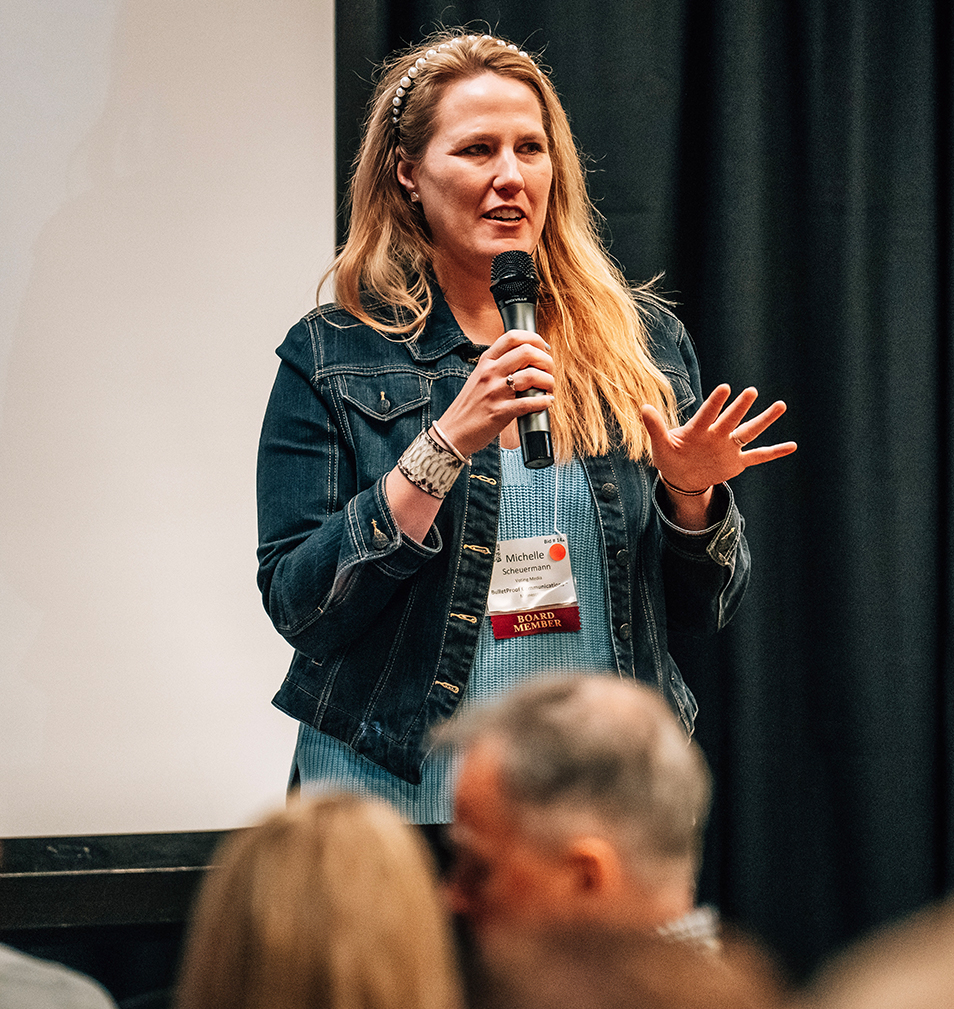 Keeping Up with Your Social Media Accounts Can Feel Like a Never-ending, No-win Battle.
Do you feel overwhelmed and frustrated by your social media? Does it feel impossible to find the time and energy to stay on top of it? Are you embarrassed about your social media accounts because they've been neglected?
Bulletproof Communications Will Help Your Outdoor Brand Build Engaged Social Media Accounts That You Can Be Proud to Own.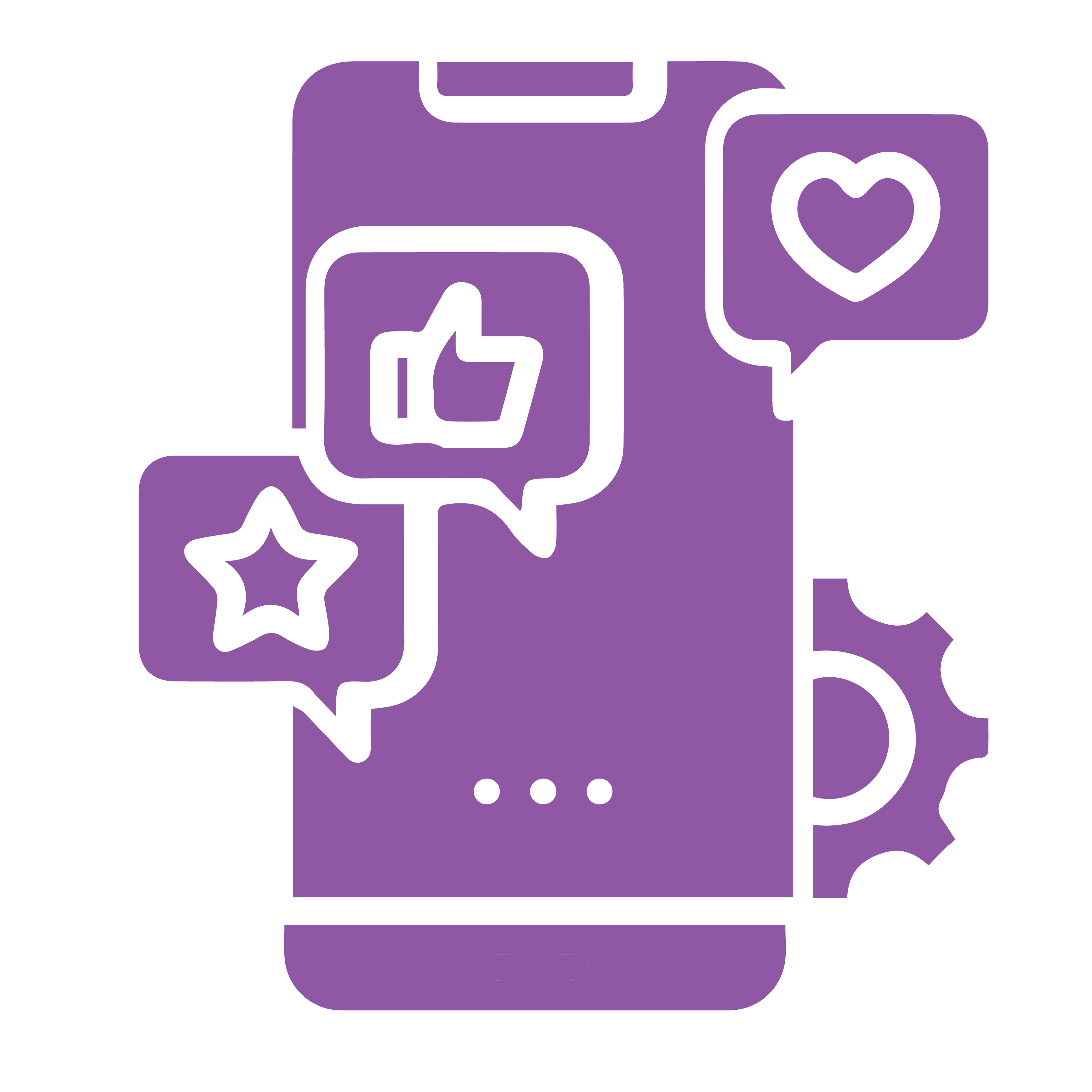 Boost your brand's visibility with our white-glove social media management service. We excel in crafting compelling content, analyzing performance metrics, implementing effective engagement strategies, and executing targeted advertising to elevate your digital footprint.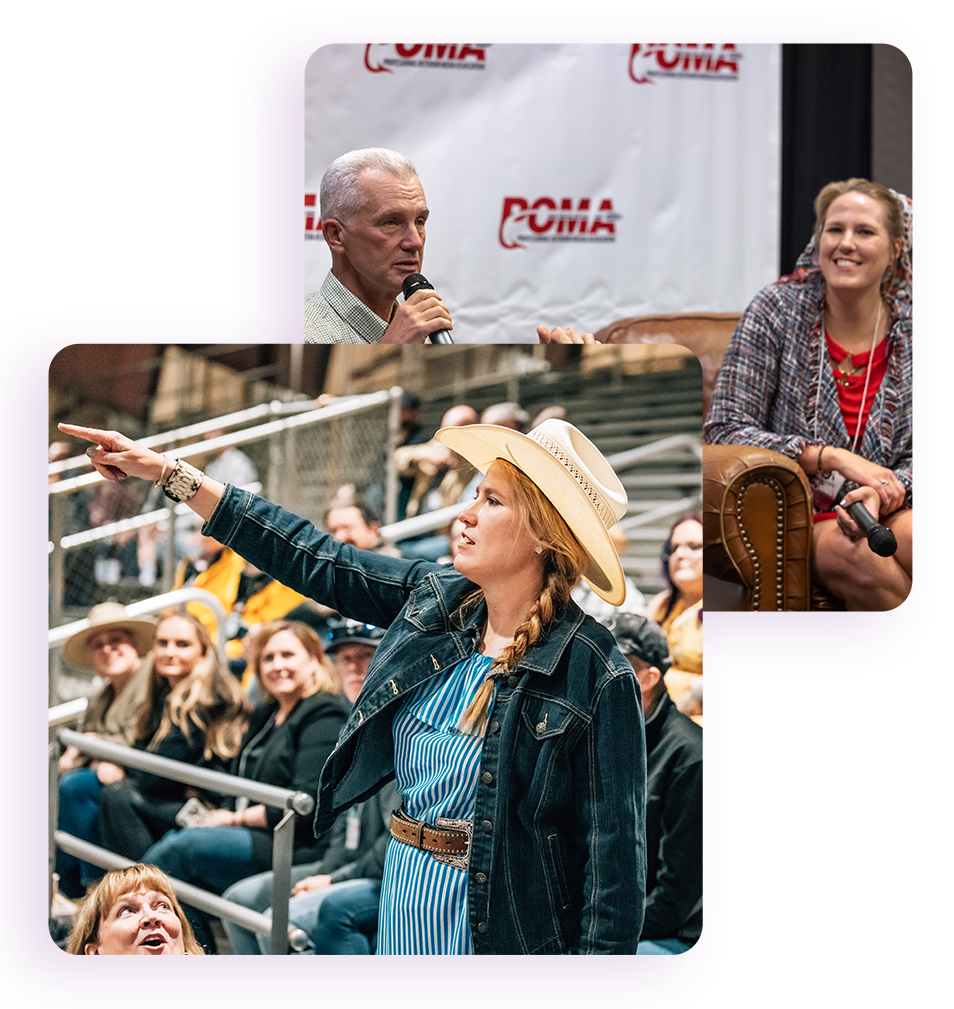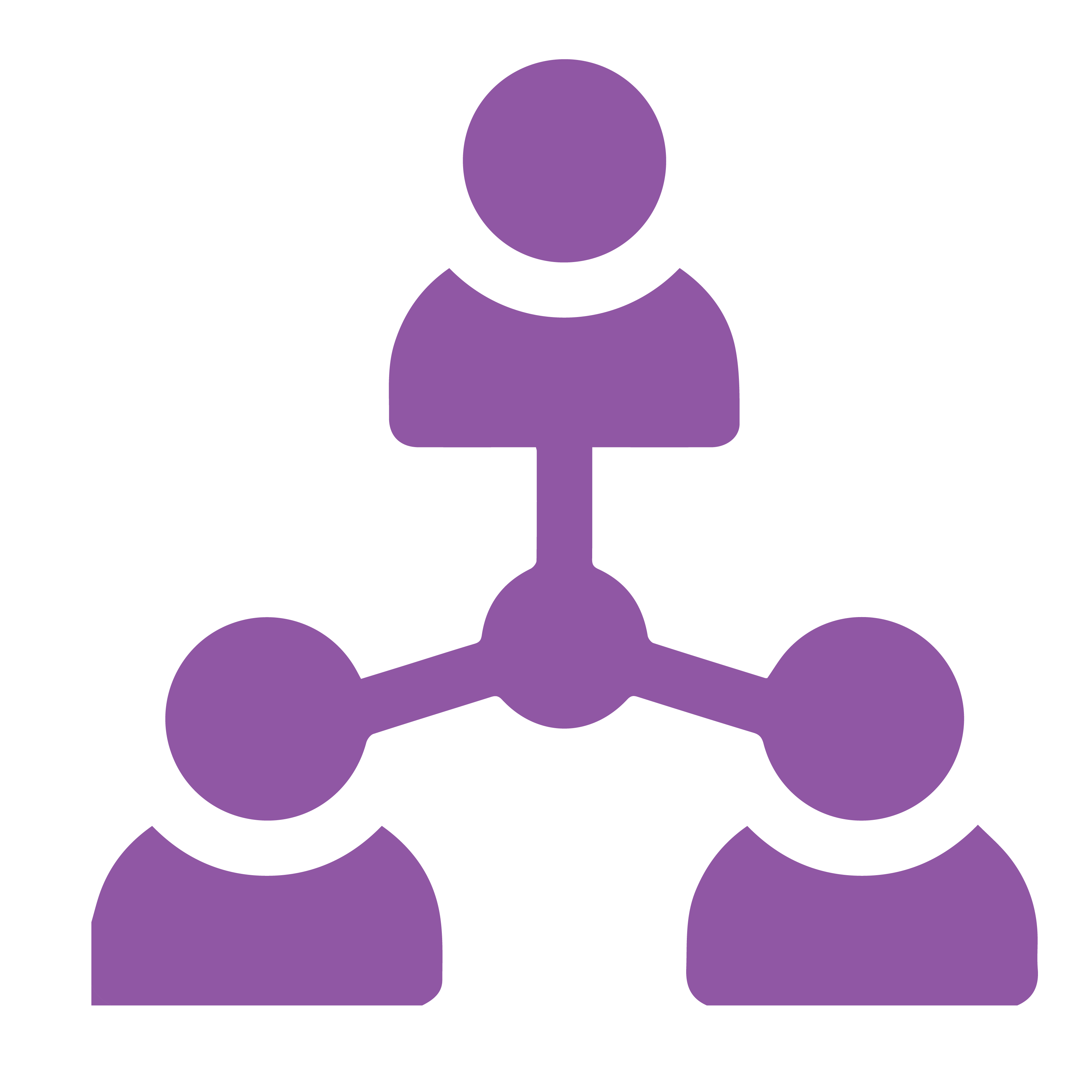 Social Media Account Audits
Using our Social Media Account Audit Service, clients can expect detailed insights into their current strategies, identification of growth opportunities, and actionable recommendations to enhance their digital presence and audience engagement.
Hey, I Hear You– And I Understand Your Struggle.
Maybe you've tried doing your own social media. Or you may have even hired someone to help you, but it didn't work. I get it. There are a lot of snake oil salesmen out there – especially in the social media space.
Over the last 20 years I've worked with more than 30 businesses.
My no-nonsense approach to social media means we will get you off the ground and up and running quicker, faster and easier.
Michelle Scheuremann: Social Media Expert, PR Pro and Podcast Host
What My Clients Are Saying...
"Thanks to Michelle, my social media growth is strong and steady. I'm connecting with customers who matter."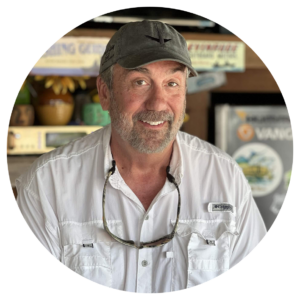 ~Scott Leysath, "The Sporting Chef"
"Excellent understanding of my needs and methods to reach my target audience. Fun to work with and follows through when commitments are made. Great value."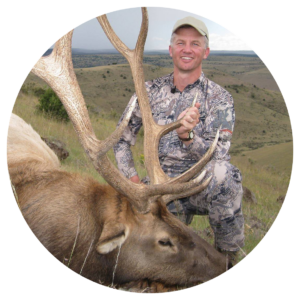 ~Randy Newberg, On Your Own Adventures & Fresh Tracks
"Michelle is absolutely wonderful to work with. Not only is she amazing at what she does but she goes above and beyond to ensure everything is done to perfection."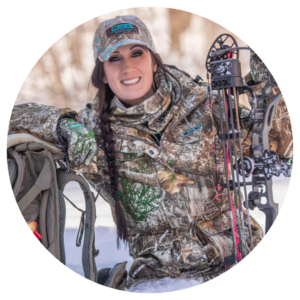 ~Melissa Bachman, "Winchester Deadly Passion"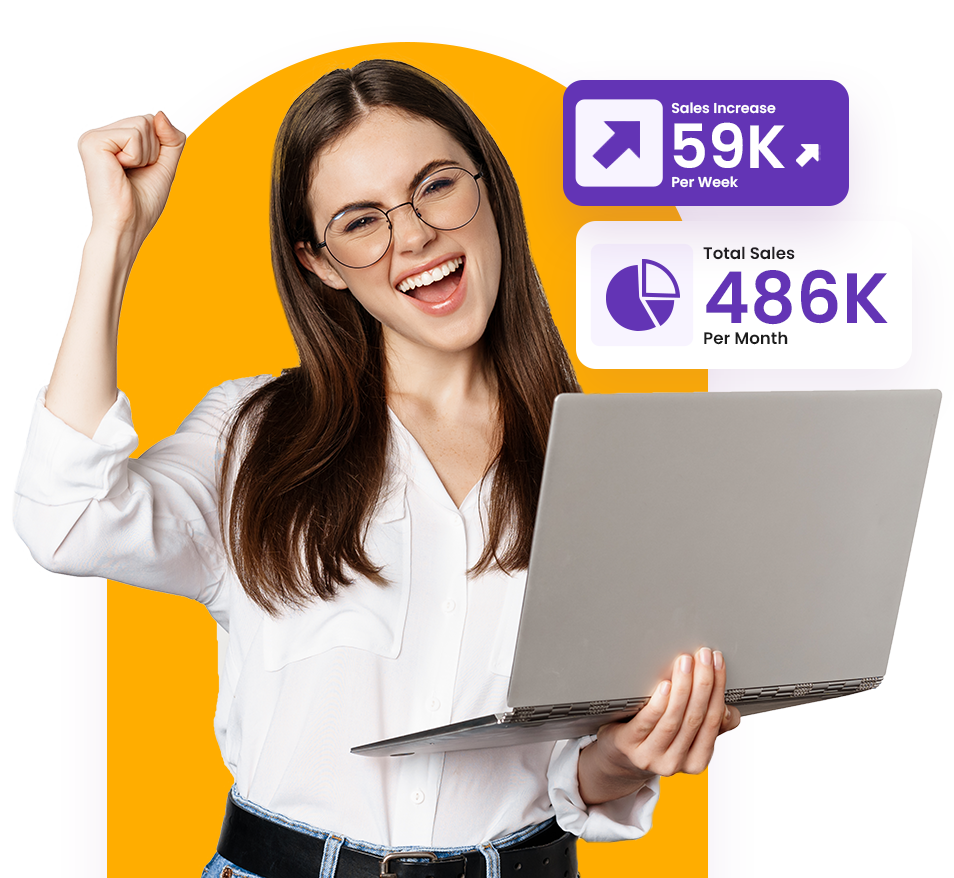 Rock Your Social Media and
Say Goodbye to Overwhelm!